Site Credits
Design:
My website, branding, logo, and business cards were all designed by Sarah Hunter of Creative Cocktail. She's lovely; you should hire her. As a creative entrepreneur with a business degree and a passion for tech and design, Sarah knows a thing or two about making your digital dreams a reality.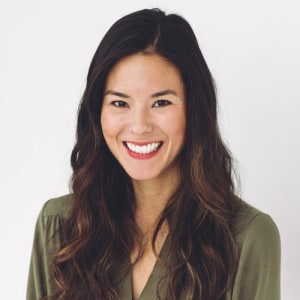 Photography:
Jocelyn Reynolds of Tide Lines captured all of the lovely images of me on this website. Jocelyn is a documentary photographer based in Toronto (and she loves to travel). I'm absolutely thrilled with the photos she captured; you should hire her too.
My clients Nathalie Foy and Beth-Anne Jones of Plenty Magazine were kind enough to join me for the photoshoot. Thank you, Nathalie and Beth-Anne!